Casino games
From day one, your customers will have access to a rich selection of over 150 casino games. There really is something to suit everyone, whether you're into classic card games or more modern slots. Each and every game on offer is beautifully crafted with high definition graphics and premium sound effects, giving your users a fantastic gaming experience. Some of the most popular games on offer include;
Blackjack
Roulette tables
Video poker
Poker
Baccarat
Craps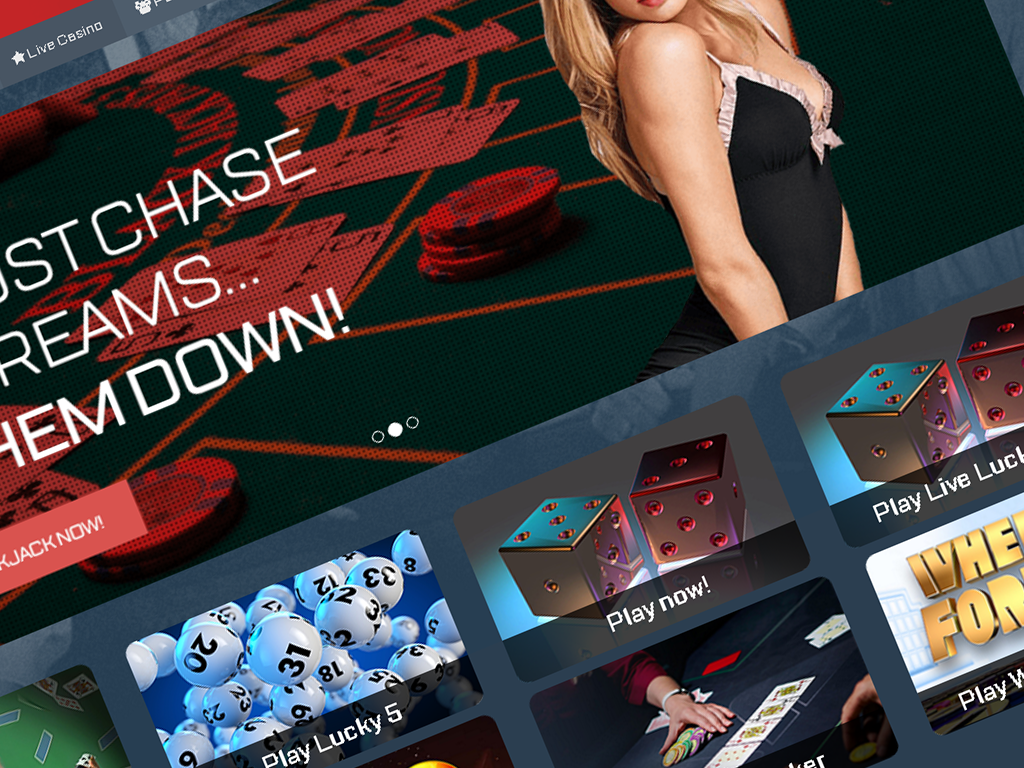 There are however many, many more games available, including a wide variety of slots and multi-spin slots. Most of our games offer two graphics options, so those with older devices can still enjoy your games.
All games can be enjoyed instantly and directly from your site, with no need to download anything. They will also work on pretty much any device and operating system, ensuring your online casino really is available to everyone.
Your customers will appreciate the great gaming experience they get from our turnkey casino software, not only because it looks and sounds great, but also because it's fair. We use an advanced random number generator (RNG) across all of our games, ensuring a high degree of quantum randomness. In this way, anyone can be a winner, and your users are sure to come back again and again.
Games can be enjoyed using real or virtual money, with the ability to try games for free being a great tool for bringing custom to your site. Your user base is sure to grow as virtual money users make the transition to real money players. With a network-wide jackpot of over $100k, you're sure to see more and more real money customers signing up!
We are able to incorporate your brand and logo across all of our games, from card backs to chips and lobbies. This is great for creating brand awareness, and your users will soon associate your brand with their favourite games.
You have full control over the payouts of the games and can set limits and parameters via the integrated bonus module. Here you can also control your bonuses and promotions across your site, adjusting them as you see fit.