Turnkey casino software
Our turnkey casino software is packed full of features that will help make your online business a roaring success. It's quick and easy to implement and is incredibly flexible. As the operator, you will have full control over everything from day one, while we're always there in the background to help things run smoothly.
Fully customized and branded websites
When you buy our software you will get far more than just the casino software in the background. We'll also create a stunning, fully branded custom website to act as the front end for your users. All our websites are cleverly designed to offer a fantastic user experience and are easy and logical to use across a range of devices and operating systems. We will work with you to create the website of your dreams. Everything is fully customizable; from the color scheme to menu and logo placement, your wish is our command.
150 Casino games
Our software comes with 150 fully integrated casino games, ready to play from day one. There's a huge range of games, from classic casino table games to more modern slots. There's surely a game for every kind of player.
Live Casino games
Our flexible platform is able to flawlessly integrate a huge range of third person apps, including live casino games; providing an unbeatable online gambling experience. Our live games offer your customers a lifelike casino experience, no matter where they are. There's a superb selection of classic and modern table games, all filmed in stunning HD and broadcast in real time.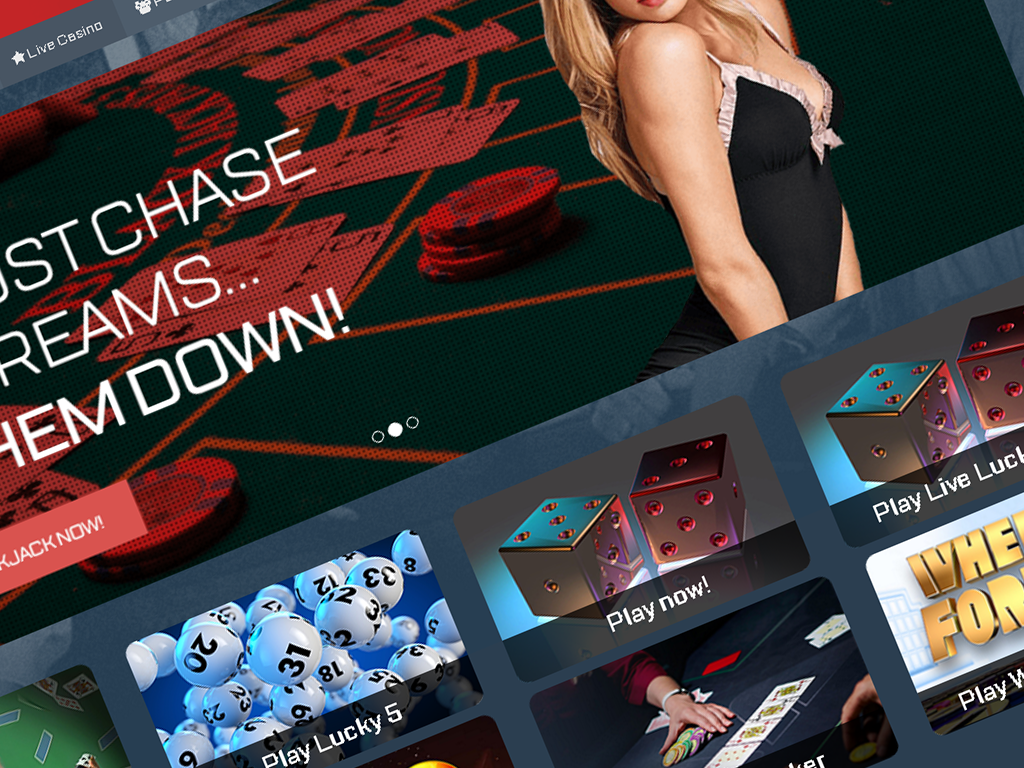 Ready to use payment processing
Our software comes complete with a number of ready to use payment gateways, including Skrill, PaySafeCard, UKash, MyCitadelWallet and BitCoin. Together, these provide support for over 120 forms of payment – keeping you and your customers happy. Credit based methods are also supported using Facebook Credits and virtual credits, and micro-payment support is offered by several Premium Phone and SMS gateways. Our flexible platform also allows you to integrate new payment gateways as they come along, quickly and easily.
Turnkey sportsbook software
It's easy to branch out and expand your brand with our turnkey casino software. We are able to create fantastic online sportsbooks for you that are packed full of features and offer your customers a huge range of markets and bets. These undergo the same design process as our online casinos and incorporate all the same features, such as hosting, customer support and security. Our powerful admin panel grants you full control over both sites and your customers can use the same account for both your online casino and your online sportsbook. Minimal fuss, maximum fun and profit.